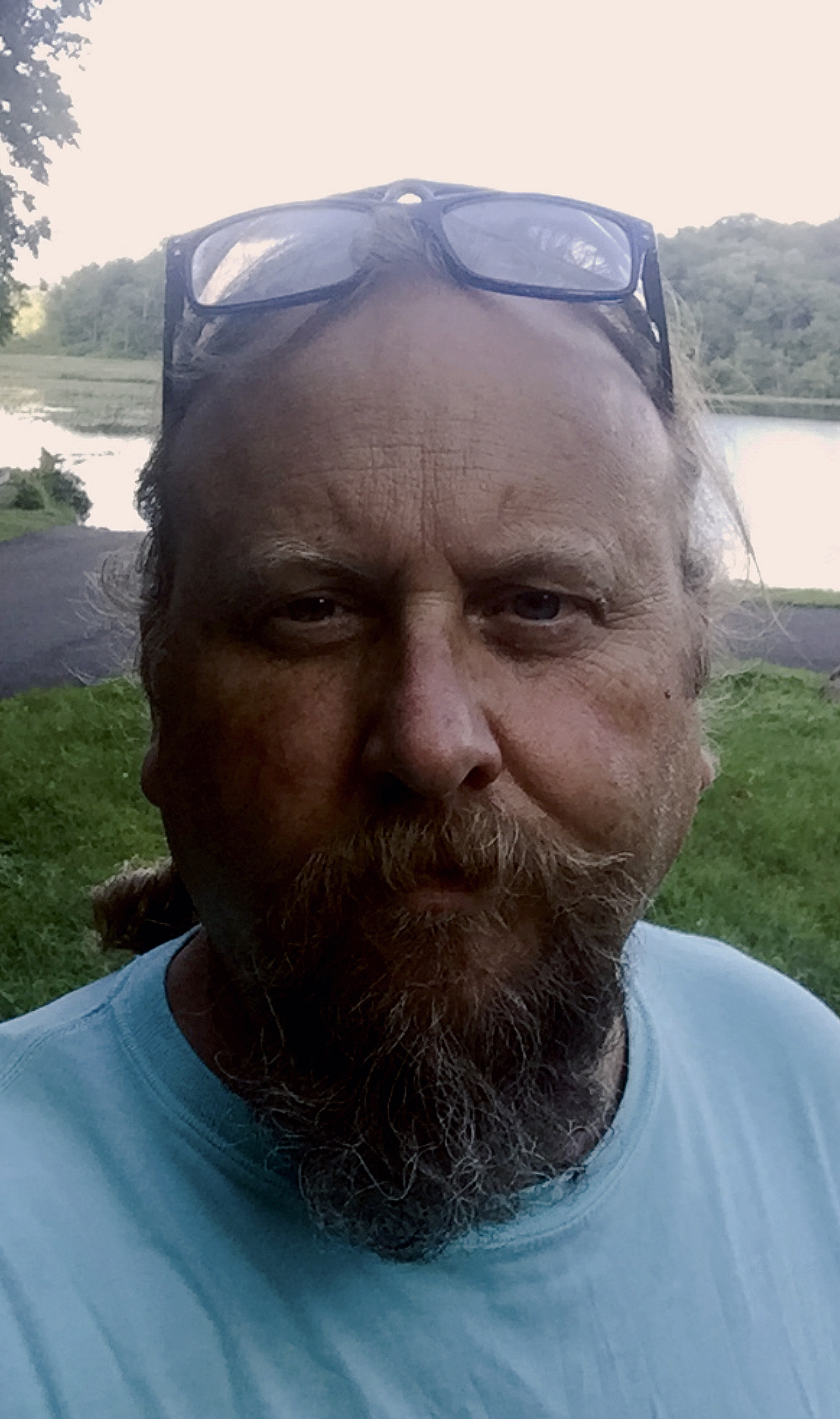 RESPONSES TO THE LEAGUE OF WOMEN VOTERS 2022
Biographical Information
County Pike


Occupation Attorney / College Professor


Education BA, MBA, JD Qualifications


Former appointee to the DRJTBC, Assistant County Solicitor, Lecturer on Law, Government and International Business issues. Campaign Website
http://www.wassmer4pa.com
Campaign Facebook URL
http://www.facebook.com/Wassmer4USSenate
Campaign Twitter URL
http://www.twitter.com/4wassmer
Position on Abortion:



ABORTION

I am pro-choice. Why? Because the 9th and 13th amendments of the US Constitution have meaning plus how can I make decisions about the bodies of others and the burdens they must bear? These are decisions wholly to be made between a woman and her physician. With that being said when asked I have actually encouraged people who when confronted with the situation to believe in themselves and their abilities as potential parents. But ultimately I am not nor should the government be imposing that position upon people.






What issue(s) would you prioritize, and how would you work with others in government to get legislation passed and signed into law?
Daniel Wassmer To list all of my major concerns would be virtually impossible nevertheless there are numerous issues that I have detailed on my website. Each is quite important to me. Simply prioritizing one over the other minimizes the importance and impact of a number of very important issues. So for the sake of avoiding a declaration that I am specifically focused on one issue as opposed to a variety of interrelated issues seems more appropriate to my approach. To deal with the plethora of issues I would have to work with other like minded individuals and extend invitations to all who would be inclined to participate. Please visit my website to read more exacting responses to each inquiry in this questionnaire.
What will you do in office to ensure all eligible voters have equal access to free and fair elections?
Daniel Wassmer Suppressive behavior, long a problem in the US generally starts with a variety of fully constructed problems by the two major political parties. This has actually created an atmosphere ripe for "losers" to disparage results and seek to "mob"ilize any ideologue who will listen! The sad state of buying into the perception that any particular candidate is somehow their sole acting "savior" and the opponent is actually the "enemy" of democracy absolutely undermines the ideals we as US citizens ought to be striving for. Unfortunately both parties play this dangerous game and for quite some time have done so in a concerted fashion. To resolve "voting impediments" we need to have an honest discussion and create ease of access for voters.
What measures, regulations, or acts, if any, would you support to mitigate climate change?
Daniel Wassmer First we need a dialogue to convince even former environmental science majors such as myself that we actually are dealing with a real problem. As a student at one of the first "environmental science" universities in the US I was handed a theoretical paper known as the "Global 2000 report". The report commissioned by the Carter administration had one of the first references to the theories of "acid rain" as well as "global warming'. For almost 40 years I have followed "the science" (empirical data) via actual reliable sources including: NASA, NOAA, various colleges and university studies and have asked pertinent questions related to this issue. To date these have not been satisfactorily answered. Remedies should not be potential harms.
How do you view the role of the US in responding to challenges facing the international community?
Daniel Wassmer I have listened to and follow the guidance of University of Chicago International policy Professor John Joseph Mearsheimer. Mearsheimer takes a realist view of international policy. While the US plays an important role in international leadership we also need to disconnect from having our international policy guided by the military industrial complex which often times pushes policy in the direction of improper interventionist fiascos. In addition I would note that a role of the US senate is to be engaged in advising and consenting to US treaties. I remain appalled at the leadership of both the republican and democratic parties at sidestepping those checks and balances and merely ruling by proclamation in the field of treaty making, etc..